Discover more from 2nd Smartest Guy in the World
Exposing Psyops & Scams
Over 20,000 subscribers
All of the COVID mandates were always unconstitutional, discriminatory and ultimately Crimes Against Humanity.
The mandates and hospital protocols were always the actual pandemic, and were from the very start the primary causes of the majority of COVID deaths.
This substack is a daily battle against evil. Please consider becoming a paid subscriber.
The only true emergency was always the criminal governments themselves. These wholly captured and "penetrated" regimes on the state and federal levels were enacting illegal mandates on behalf of their CIA, CFR, WEF, WHO, UN, Rockefeller and Gates handlers. This also happens to be why all of these carefully coordinated illegitimate mandates were perfectly in sync and nearly identical on a global scale.
The Wheels of Justice Grind Exceedingly Slow. But They Grind Exceedingly Fine. And in New York City they are grinding apart the entire PSYOP-19 scam.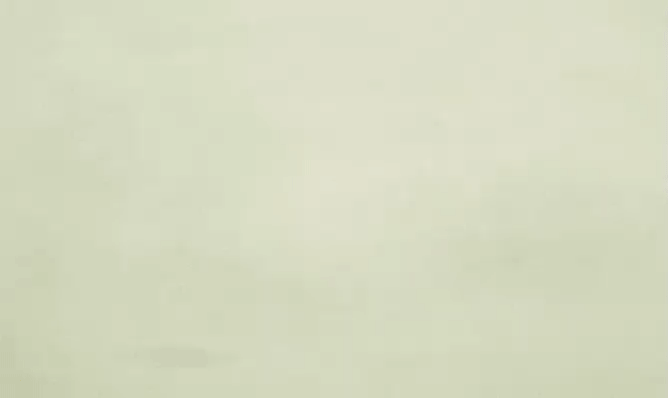 The decision correctly concluded that the Board of Health does not have the authority to unilaterally and indefinitely change the terms of employment for any agency.
Terminated city workers not only must be rehired, but they are also entitled to backpay.
The only issue with this decision is that it does not force NYC to compensate terminated employees for damages; this will require additional lawsuits that are more than legally justified given the conclusions of this decision.
Perhaps the most legally important part of this decision is the following:
Being vaccinated does not prevent an individual from contracting of transmitting Covid-19.
This one point opens up all of the PSYOP-19 perpetrators to lawsuits, starting with NYC Mayor Eric Adams' own Advanced Team official who stated the following:
They chose not to do a very very harmless thing that protects society…Fuck 'em!
The slow kill bioweapon injections are anything but harmless and this can now easily be proven in a court of law, as well as establishing with a mere citation of the above line in the NYC decision that they confer exactly zero protection to anyone.
As a representative of Eric Adams' administration, Chris Baum by his below interview exposes the NYC government to all kinds of additional lawsuits:
A critical point in the decision further established just how criminal all of these mandates are:
The vaccination mandate for City employees was not just about safety and public health; it was about compliance. If it was about safety and public health, unvaccinated workers would have been placed on leave the moment the order was issued. If it was about safety and public health, the Health Commissioner would have issued city-wide mandates for vaccination for all residents.
This incontrovertibly demonstrates that these mandates were never about public health and safety, they were only ever about Statist control as conditioning measures ahead of the Great Reset enslavement agenda. And what better place to trial balloon social credit score systems with a citywide "vax" passport and other illegal and anti-human compliance measures than in a leftist city like NYC?
Next Legal Steps
Now that the CDC will be adding the Modified mRNA poison to the childhood vaccine schedule, thus providing total immunity for the manufacturers murderers, lawsuits must immediately be filed against the ACIP, CDC and FDA.
Leveraging the momentum of this NYC decision, a series of lawsuits must be expedited to strip BigPharma of all of their vaccination liability protections by going after their agency partners in crime.
When it is irrefutably established that the ACIP, CDC and FDA are completely captured, and as such engaging in democide by perpetrating crimes against children and society as a whole, then the National Childhood Vaccine Injury Act will be repealed. At that point BigPharma will be sued into oblivion. The time can't come soon enough. Our future depends on it.
Do NOT comply.
This substack is a daily battle against evil. Please consider becoming a paid subscriber.